Discount Dance Supply 2018 Dance Teacher of the Year!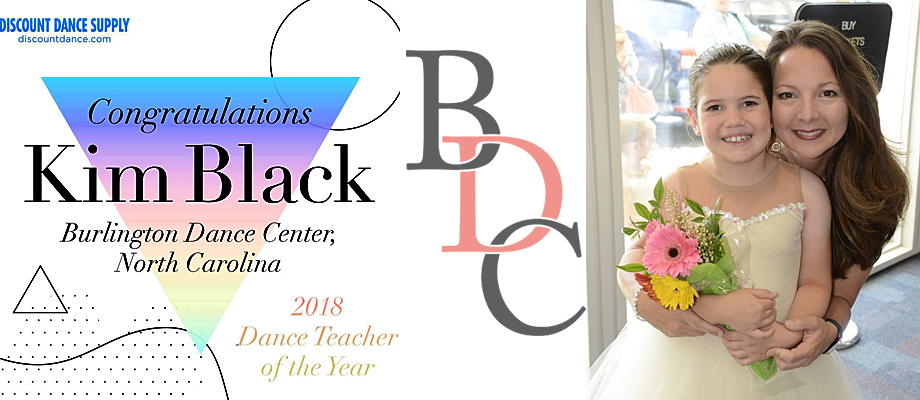 Upcoming Workshops/Conferences
Upcoming Workshops/Conferences
SCECA, Greenville, SC 2/2/19
ASK, Chapel Hill, NC 2/2019
Opening Minds, IL 2/2019
SECA, Orlando, FL 3/1/2019
RMECC, Denver, CO 3/2/2019
VAAEYC, Roanoke, VA 3/14/2019
Young Child Expo, NYC, 5/3/2019
Dance Teacher Summit, NY 8/1-8/3/2019
2 NEW Children's DVDs Available NOW!!!
Calling all Dancers, Movers, and Shakers, Miss Kim has created two new children and toddler's DVD Videos. Dance With Miss Kim takes children on an imaginary journey through movement and dance. Your children will be introduced to the basics of ballet & creative movement while being captivated by Miss Kim's teaching style. Move With Miss Kim is a creative movement class for your child. Creative movement combines music and movement while working on gross motor skills, encouraging imagination, and creating positive energy. Your child will watch these DVDs over and over as they pretend along with Miss Kim and become part of her stories. These DVDs are a wonderful addition to any preschool classroom or home.
Dance With Miss Kim is now available for STREAMING on Amazon!
www.DanceWithMissKim.com for more info on the Dance DVD
www.MoveWithMissKim.com for more info on the Creative Movement DVD
Click to Order!
The Friend Garden Children's Book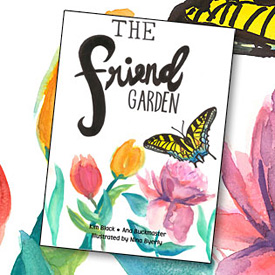 A Beautiful Story About Making and Nourishing Friendships through Kindness
The Friend Garden, a Children's Book by Kim Black and Ana Buckmaster, illustrated by Nina Byerly
New town, new school, new friends... this could be a very overwhelming week for one shy girl. And when she tries hiding from the world by staying in her room, her grandma suggests the strangest remedy--gardening.
What does gardening have to do with friendship? Find out by taking a stroll in The Friend Garden.
www.TheFriendGarden.com for more info on this book!
Click to Order The Friend Garden!
"I was fortunate to get a sneak peek of The Friend Garden. This is an absolutely beautiful book, particularly in the written message of the story. The illustrations are stunning and were done by a 12-year-old girl. I love that Kim found a way to give a young girl this opportunity. But I cannot stress enough the beauty of the writing in this book. The message is very meaningful, for adults as well as for children. This book is a must-have for teachers and parents alike." ~Gretchen Fisher, Art Teacher
Services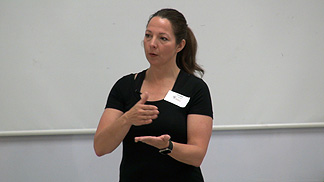 Presenter at Child Care Conferences
Creative Movement Workshop for Child Care Professionals at their Facility
In Studio Preschool Dance Workshop for Dance Instructors
Click Here to Help Miss Kim Share Her Ideas!